This is an archived webpage for the
2019
Annual Meeting.
View the up-to-date information for the
2022 Annual Meeting
.

Hotel Accommodations
4/17/19: Housing Block Update
The American Society of Breast Surgeons' housing block at the Hilton Anatole is sold out. If you are in need of alternative accommodations, please contact the the Society's housing buruea, Atlas Travel, at ASBrS2019@atlastravel.com, or call 1-800-553-5995.
The Hilton Anatole is conveniently located in the Market Center area of the city, near the flourishing Design District, where you will find numerous restaurants, shops, and boutiques. It's also a short ride to Uptown, home to trendy restaurants and nightlife, as well as Trinity Groves, the city's new "culinary creative center."
Onsite you will find a brand new water complex; a spa and health club that offers personal training; fitness classes; squash, racquetball and basketball courts; an indoor lap pool; and much more. The Anatole is also home to more than 1,000 works of art and antiques on display throughout, the largest collection you will find in an American hotel. Discover what it's like to spend "a night at the museum"!
Room Type/ASBrS Rate*
Standard King ASBrS Rate: $229
Standard Double/Double (2 beds): $229
Deluxe King: $259
Deluxe Double/Double (2 beds): $259
Executive King: $259
Executive Double/Double (2 beds): $259
*Above rates do not include the 15 % tax per room per night. (Tax rate subject to change.) An additional charge of $25 per person per day applies for 3rd and 4th guest in a triple or quad room.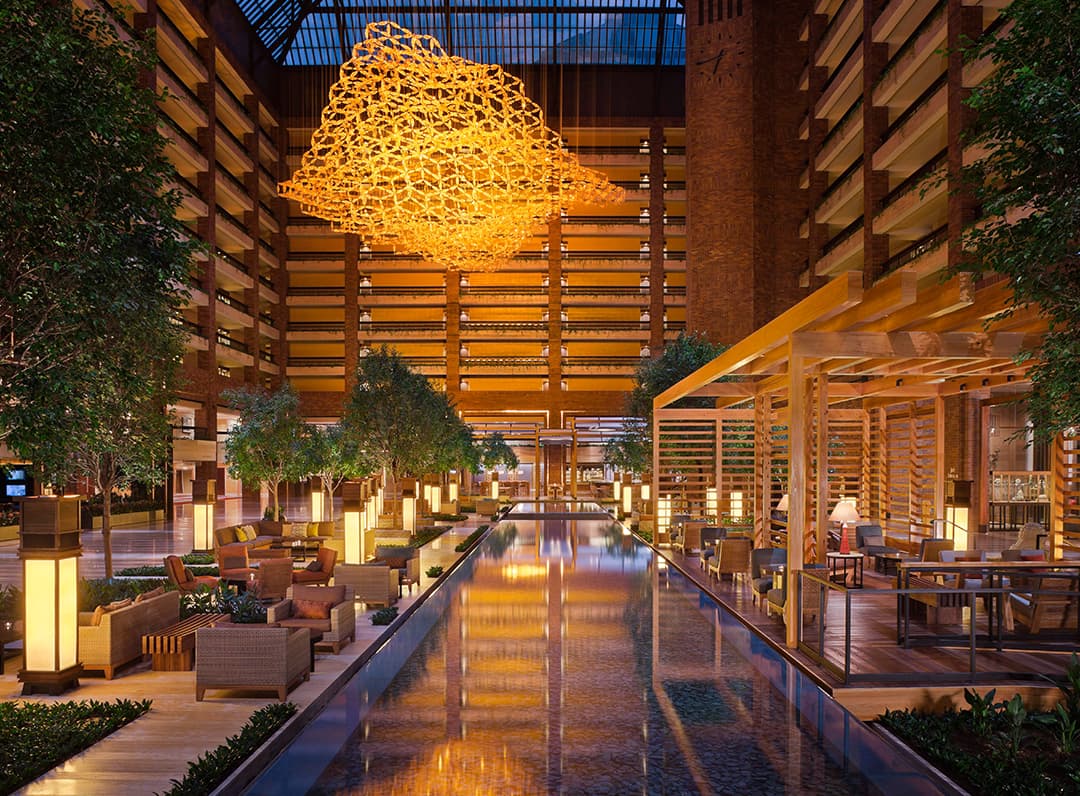 Booking Your Room
Upon completing your meeting registration including payment, use the instructions on your payment confirmation to access the housing link and make your room reservation. You can also access the housing link by logging onto your account any time after completing your meeting registration. You must book your accommodations through the housing link to be eligible for the discounted group rates and waived resort fee. Please be aware that rooms are available for confirmed meeting attendees only. Our housing bureau performs a weekly audit and reservations made without a confirmed meeting registration may be subject to cancellation without notice. Please be sure to book your room using the same name as provided on your meeting registration. Do not delay in booking your accommodations as rooms are subject to availability and may sell out prior to the April 2 housing deadline.
Housing Fraud Warning
The official Housing Bureau of the 20th Annual Meeting is Atlas Travel Meetings & Incentives. Reservations which have been obtained through agencies other than the official ASBrS Housing Bureau are not guaranteed.
Annual Meeting registrants may be contacted by companies who misidentify themselves as offering registration and housing for ASBrS. Do not respond to any contact from these companies. Many are attempting to capture your credit card information and will not actually reserve a room. Others will switch your reservation to a substandard hotel. Please contact ASBrS staff at meetingregistration@breastsurgeons.org or 410-381-9500 with any questions or concerns.
Reservation Confirmations
Within 24 hours of reserving your room through the official housing website, you will receive a reservation acknowledgement from Atlas Travel Meetings & Incentives. Reservation confirmations will be emailed from the Hilton Anatole within 2 weeks of your arrival.
Resort Fee Amenities
The Hilton Anatole has waived the required daily resort fee for all rooms booked within the official housing block. Attendees that would like to access the resort amenities will have the ability to "opt-in" and pay the $25 plus tax, daily resort fee. By choosing to opt-in, attendees will have access to the following amenities (reservations and resort fee opt-in must be made through the ASBrS official housing block):
In-guestroom Wi-Fi**
50% off self-parking or $10 off valet
Pool recreation
Health club, classes & courts
15% off spa services
Two kids dinners in Media
Two Starbucks coffees
Desert with dinner at Media or SER
Local/toll-free calls
**Note: Attendees that choose not to opt-in to the resort amenity program will still receive complimentary in-guestroom Wi‑Fi.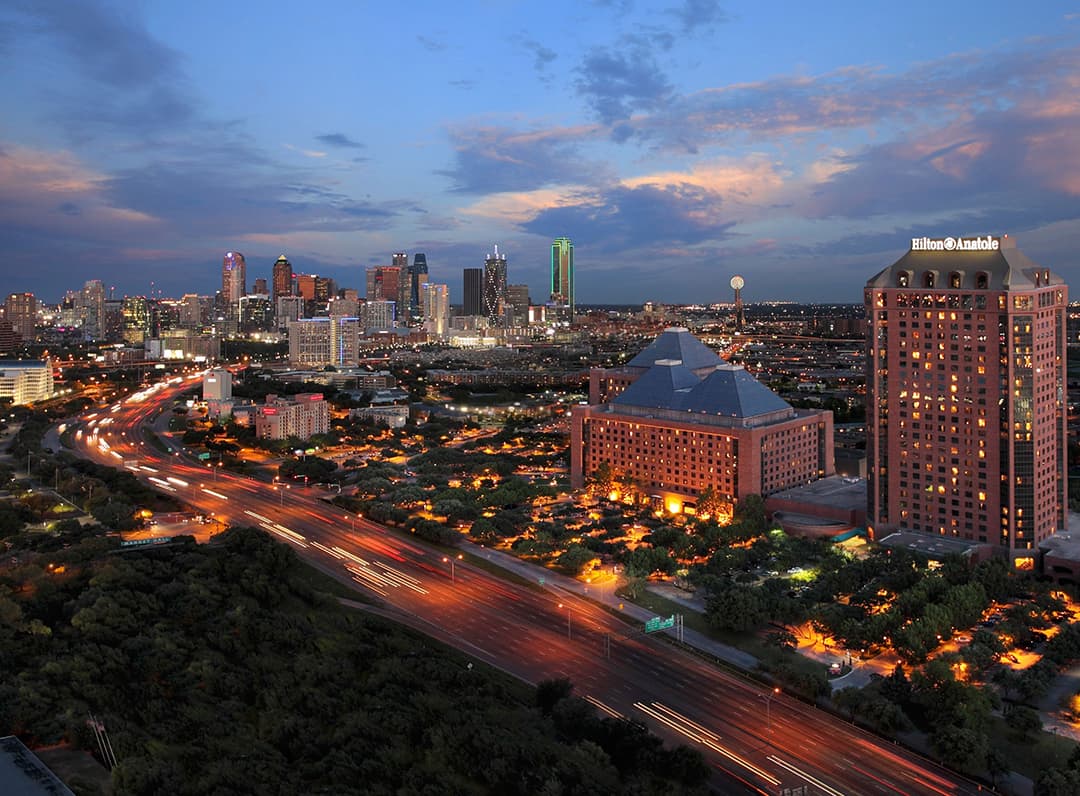 Parking
Daily self-parking at the hotel is $15 plus tax for up to 4 hours; $20 plus tax for 4-8 hours; $22 plus tax for 8-24 hours. Valet Daily is $25 plus tax; Valet Overnight is $31 plus tax.