ASBrS Mourns Passing of Bernard Fisher, MD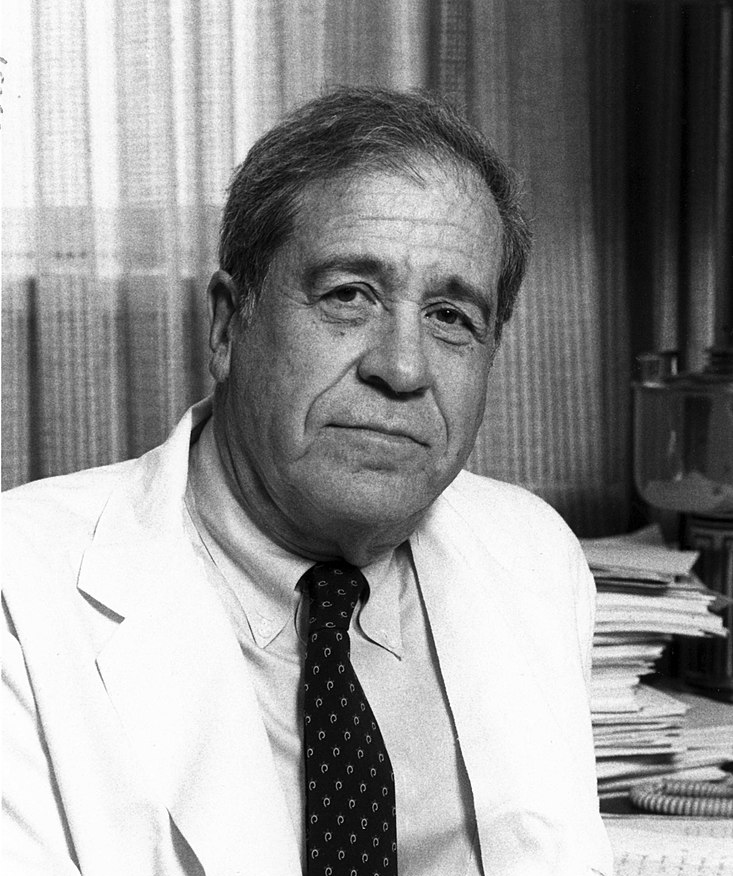 The American Society of Breast Surgeons mourns the passing of Dr. Bernard Fisher, a surgeon and scientist who revolutionized the standard treatment for breast cancer. He died on October 16 in Pittsburgh at the age of 101. We extend our deepest condolences to his family and friends.
In 2002, ASBrS was honored to have Dr. Fisher present the Annual Meeting's keynote address, entitled "The Maturation and Senescence of the Breast: A Tribute to Progress".
A recently published New York Times article details the work and legacy of Dr. Fisher.