ASBrS and ACR Joint Statement on Breast Screening Exams During the COVID-19 Pandemic
---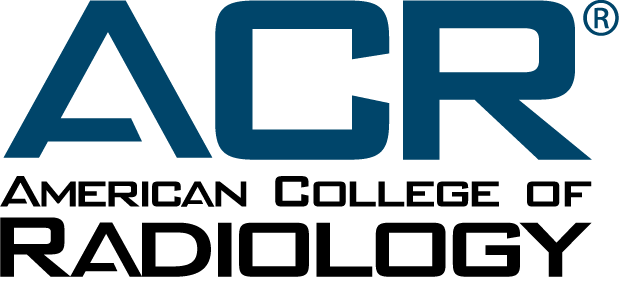 March 26, 2020
Dear Colleague,
With the COVID-19 situation evolving quickly, we must act decisively. As such, out of an abundance of caution, to help stem the spread of this disease in our communities and to protect our patients and our staff, The American Society of Breast Surgeons (ASBrS) and the American College of Radiology (ACR) recommend that medical facilities postpone all breast screening exams (to include screening mammography, ultrasound, and MRI) effective immediately.
The recommendation above should be effective immediately and continue until the pandemic is under control and then be re-evaluated on a weekly basis based upon each community's impact by the current pandemic.
In addition to screening mammograms, routine breast visits and consultations for non-urgent breast abnormalities should also be delayed.
These are unprecedented times and call for extraordinary measures. These actions during this pandemic are for the utmost protection of our patients and staff. There is no evidence that delaying screening mammography for the proposed short time period will affect mortality but there is plenty of evidence that being exposed to the coronavirus can impact mortality.
Thank you,
ASBrS Board of Directors
ACR Board of Directors
---