Susan K. Boolbol, MD, FACS, Installed as the Society's 26th President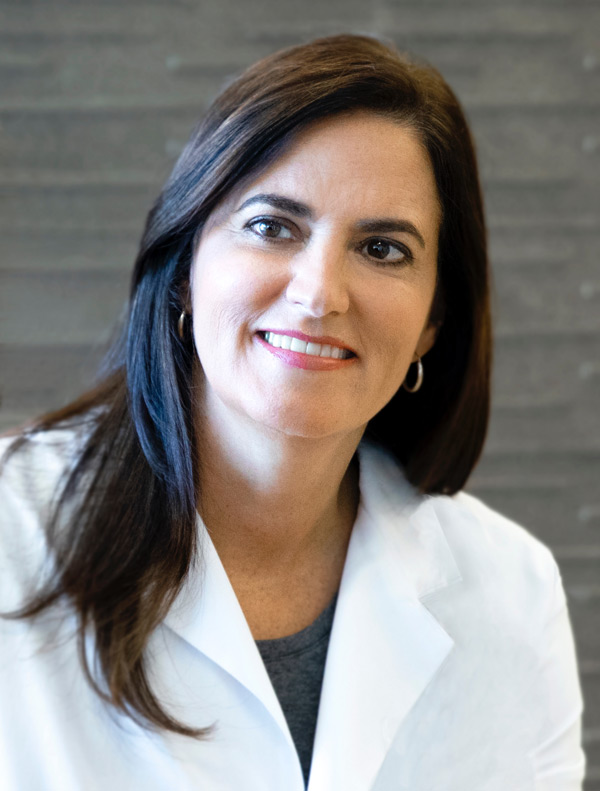 Susan K. Boolbol, MD, FACS, of New York began her term as the Society's 26th President on April 28, 2023. The official transition of leadership from Dr. Nathalie Johnson to Dr. Boolbol took place at the Society's business meeting held in conjunction with the Society's 24th Annual Meeting in Boston.
Prior to becoming president, Dr. Boolbol served on the Society's Board of Directors from 2016-2019, as Secretary Treasurer from 2019–2022, and as President-Elect in 2022-2023. She has also served as Chair of the Society's Corporate Relations Committee and Co-chair of the Breast Fellows Education Committee.
Dr. Boolbol currently serves as the System Chief, Breast Surgical Oncology and Breast Program, Nuvance Health System and Dyson Breast Center. She is a board-certified, fellowship-trained breast surgical oncologist and performs a variety of breast cancer surgeries. She has a special interest in oncoplastic surgery and nipple-sparing mastectomy; she is also a Hidden Scar certified surgeon. She has given numerous national presentations, participates in many research projects, and has published articles in multiple peer-reviewed medical journals.
She has an MD from George Washington University Medical School and completed her surgery residency at New York Presbyterian Hospital. She completed a Breast Surgical Oncology Fellowship at Memorial Sloan Kettering Cancer Center. In addition to practicing medicine, she had an early career in financial advising on Wall Street and is an expert in wealth management.
Dr. Boolbol has dedicated her career to diagnosing and treating breast cancer and breast conditions while caring for the whole patient.
---